What Size Is My Dog?
This page is for reference only, please purchase products according to the size chart on the product page.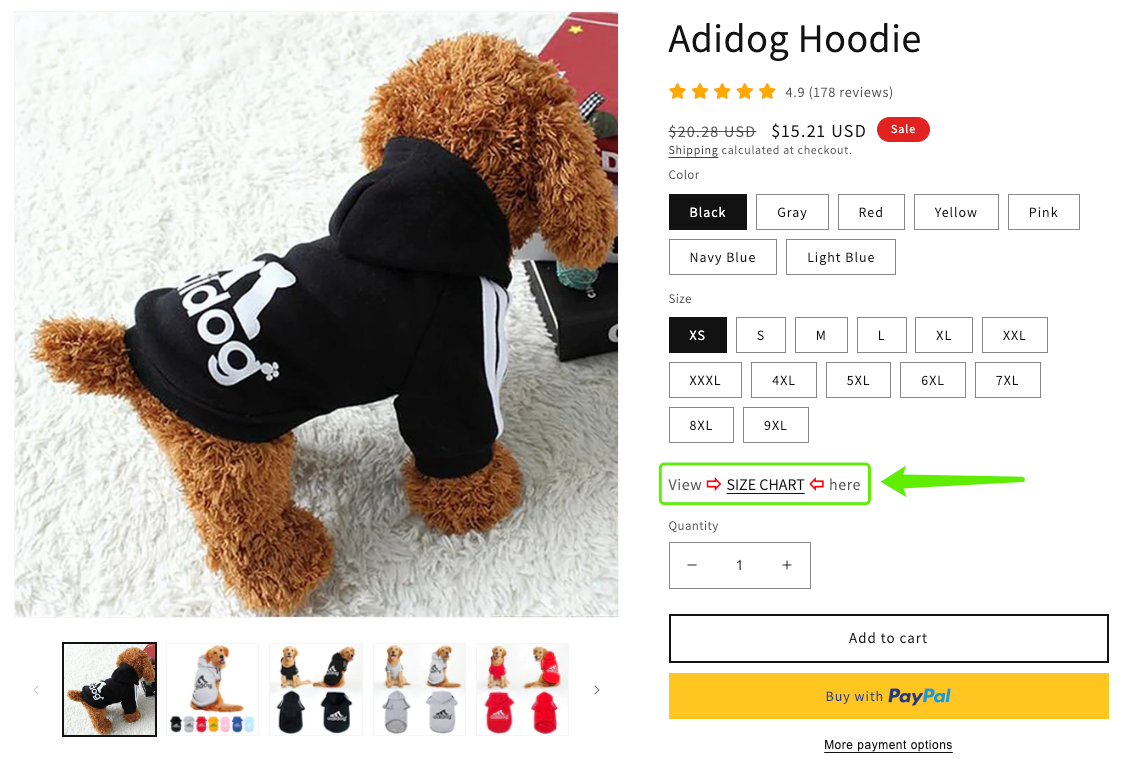 There is a sizing chart on each product page of the site to help you get the best fit.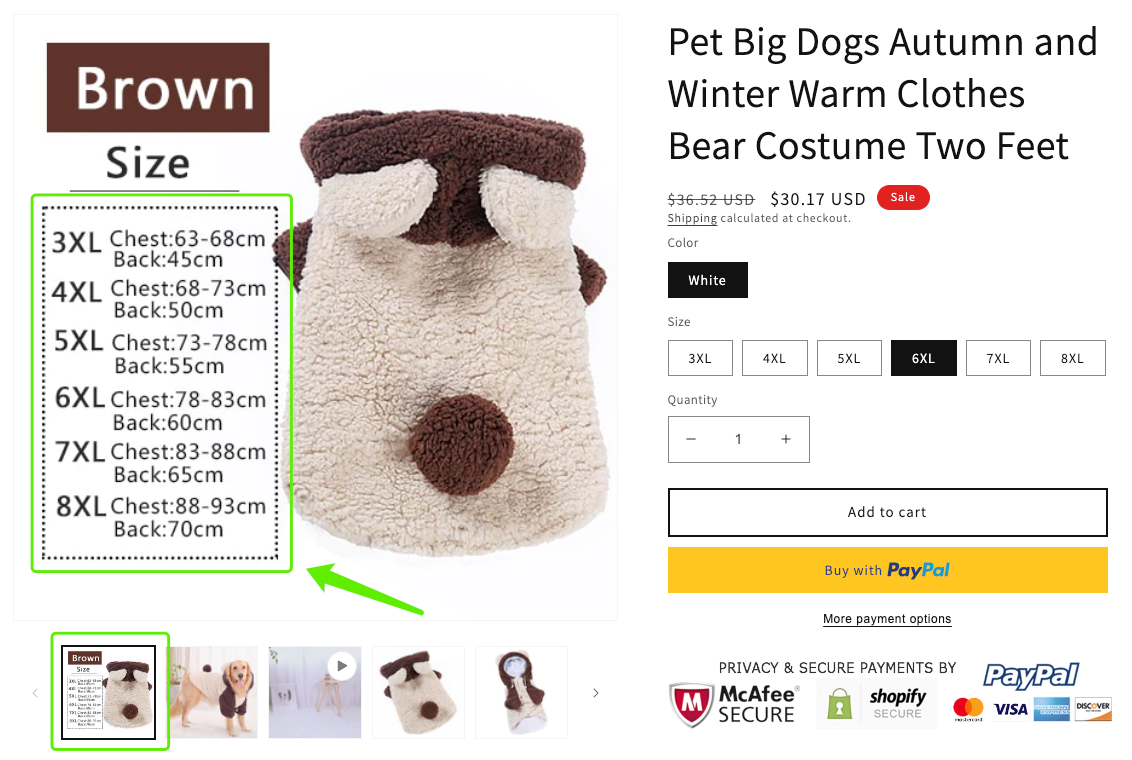 You want to find out which size of dog carrier is best for your pup? The best way is to measure your dog while standing. You can find guidelines for weight, shoulder height, neck circumference, back length and chest circumference in the size chart.
It is best to measure your dog while standing. Back length is measured from the withers to the root of the tail (end of the spine). Shoulder height is measured from the ground to the highest elevation of the shoulder blade along the front leg. Shoulder height is the raised transition from the back to the neck. You measure the chest circumference at the lowest point of the chest (about a hand's width behind the front legs) once around. The dog's neck circumference is measured at the lower neck. Make sure that at least two fingers fit between the dog's neck and the collar. You can find a guide in our size chart for different dog breeds.